The main difference between real property and personal property is that real property is land and any permanent structures on it; personal property refers to anything else you can own.
Real property generally includes land, houses and unextracted natural resources. Personal property includes both tangible and intangible goods such as clothing and financial holdings.
The differences between real property and personal property can matter in estate planning. Tax law sometimes singles out specific kinds of property, and the options available for distributing part of an estate to a beneficiary can depend on the property type.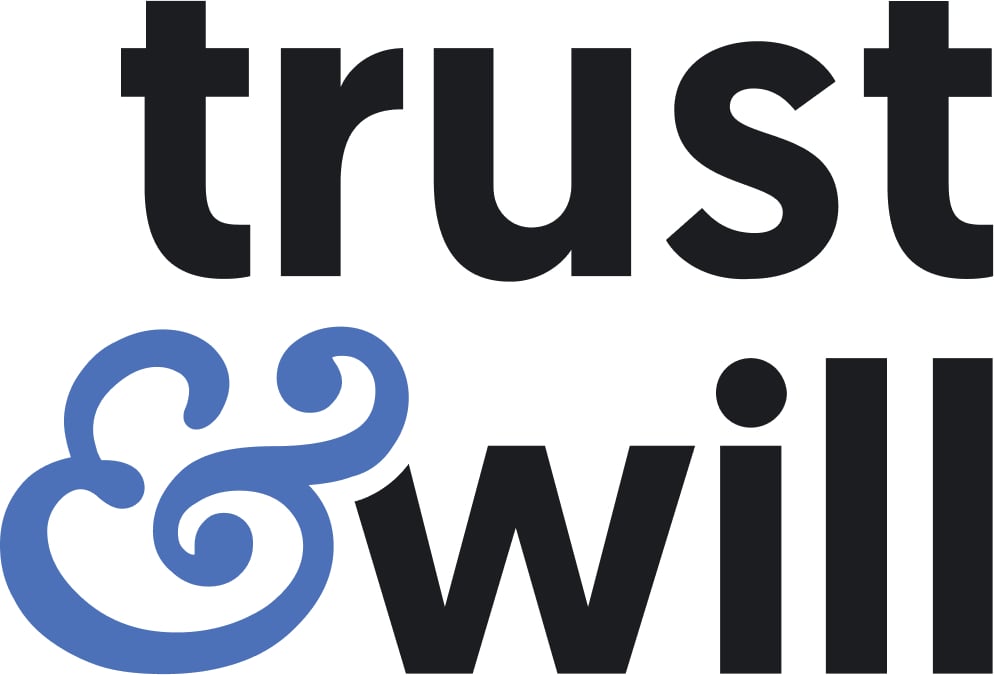 Best for: Ease of use. Cost: One-time fee of $159 per individual or $259 for couples. $19 annual membership fee thereafter.

Best for: Users who want an all-inclusive experience. Cost: $99 per year for Starter plan. $139 per year for Plus plan. $209 per year for All Access plan.

Best for: State-specific legal advice. Cost: $89 for Basic will plan. $99 for Comprehensive will plan. $249 for Estate Plan Bundle.
Real property vs. personal property: definitions and examples
Exact definitions for real property and personal property depend on the jurisdiction. In North Dakota, for example, personal property is anything "that is not real [property]."
However, Georgia law is a bit more descriptive: personal property is anything that's "movable in nature, has inherent value or is representative of value, and is not otherwise defined as realty."
Personal property definition
The Internal Revenue Service splits personal property into two types:
Tangible personal property — includes vehicles, antiques, silver, artwork, collectibles, furniture, machinery and equipment.

Intangible personal property — includes patents, copyrights, stocks and the goodwill value of a business.
Real property definition
Real property, according to the IRS, "means land and improvements to land."
Land includes water, airspace, crops, minerals, or other natural resources "unsevered from the land." In other words, gold ore in the ground underneath your basement is real property, but a stack of gold bars in your basement is personal property.
Improvements to land include:
Inherently permanent structures, buildings, parking facilities, transmission lines, fences and in-ground swimming pools, for example.

Things that are "integrated" into or "structural components" of permanent structures — such as a water heater, furnace, door or security system. 
Definitions are blurry in some situations
You could probably quickly categorize most things you own into one of these two categories. But legal quirks do arise in some situations.
Property can change from real property to personal property or vice versa. For example, a field of corn is generally considered real estate, but once it's harvested, it becomes personal property. A pile of bricks is personal property, but it becomes real property if it's converted into a patio. 

An object's context can affect whether it's personal or real property. Furniture in your house is personal property, for example, but the furniture in a rental property could be real property in some instances.

Some things aren't easily classifiable, such as residential solar panels or machinery or equipment at a business. 
Why the distinction between real and personal property matters
The differences between real property and personal property can make a difference when you're doing estate planning or even just writing a will. Here are a few examples:
Tax laws treat some types of property differently. For example, some family farms — real property — may qualify for tax exemptions.

You can transfer specific types of property immediately upon your death. Some states let you use a transfer on death (TOD) deed to transfer ownership of real property to someone else the moment you die, bypassing probate. A TOD is typically for real property, though some states allow it for certain types of personal property, such as vehicles

Vermont Department of Motor Vehicles. Death of Owner. Accessed Jun 1, 2023.

.

Some trusts work well — or not — with different kinds of property. For example, moving a retirement account to a trust can have tax consequences. Even if it's allowed, it might not be worth the cost.  
Even if an estate isn't worth millions of dollars, estate planning can be complex. For example, one person might prioritize minimizing taxes, and another might prioritize building safeguards for a beneficiary with a mental illness or a disability. A qualified estate planning attorney can help you explore options you may not know you have.
Frequently asked questions
Do I need to specify whether something is real property or personal property in my will?
Does the type of property matter if I don't have a large estate?