Per stirpes, which is Latin for "by branch," "by roots" or "by stalk," is an estate planning method in a will or trust to specify that if one of your beneficiaries dies before you do, their share of your estate is divided equally among the deceased beneficiary's descendants.
It's difficult to consider the possibility that your beneficiaries might die before you do, but planning for the unthinkable helps ensure that your assets will be distributed according to your wishes, regardless of circumstances. Here's what you need to know so you can decide whether this choice is right for you.
Per stirpes vs. per capita
If one or more of your beneficiaries die before you do, two options can determine how your assets will then be divided:
Per stirpes: This designation means that if a beneficiary dies before you do, their share automatically passes to their lineal descendants (their children, grandchildren or great-grandchildren). When you choose a per stirpes distribution, you're making sure each specific branch of your family receives a share.

Per capita: Per capita is Latin for "by head" and involves distribution to specific individuals rather than branches of a family. This designation means each of your beneficiaries only receives a share of your estate if they're still alive when you die. If a beneficiary dies before you do, their share is divided among the remaining living beneficiaries. The children of a deceased beneficiary wouldn't receive anything.
It's important to be clear about per stirpes and per capita distributions in your will because if you don't specify which designation you prefer, the final distribution of your assets (via probate court) may not reflect your preferences.
How does per stirpes work?
Per stirpes distribution ensures that each beneficiary's family branch receives the share of assets specified in your will — regardless of whether each specific beneficiary is alive or dead when you die.
This designation covers as many generations as is necessary to carry out your will, so a share may go to a deceased beneficiary's children, grandchildren or even great-grandchildren.

Adopted children are included in this lineal distribution and will inherit just as a biological child does — but unadopted stepchildren and spouses of beneficiaries won't inherit under per stirpes.

If a deceased beneficiary has no descendants, that beneficiary's share will then be divided among the living beneficiaries.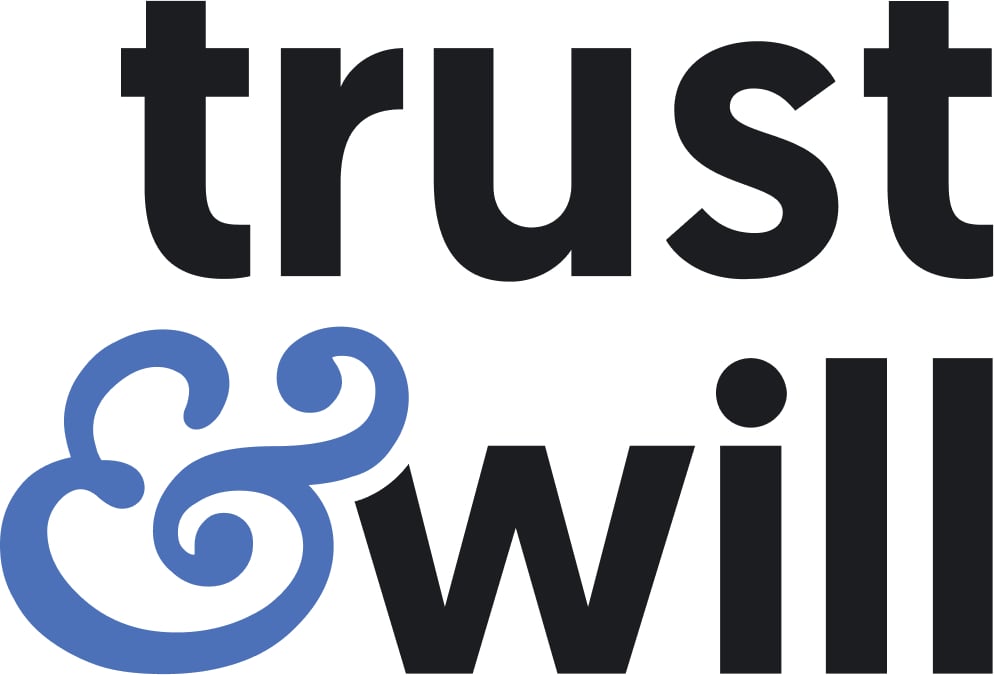 Best for: Ease of use. Cost: One-time fee of $159 per individual or $259 for couples. $19 annual membership fee thereafter.

Best for: Users who want an all-inclusive experience. Cost: $99 per year for Starter plan. $139 per year for Plus plan. $209 per year for All Access plan.

Best for: State-specific legal advice. Cost: $89 for Basic will plan. $99 for Comprehensive will plan. $249 for Estate Plan Bundle.
What is an example of per stirpes?
Here are a few examples of how a per stirpes distribution could play out in a will.
Donna is a widow who wills her assets to her three children, Erin, Jerry and Steve, to be divided in equal shares, per stirpes. Jerry dies before Donna, so when Donna passes, Erin and Steve each receive one-third of Donna's assets. Jerry's share is divided equally between his two children, who each receive one-sixth of the estate.
Andrew has no spouse or children, so he wills his assets to be divided equally between his two closest lifelong friends, Barry and Ted, per stirpes. Ted and his children all die unexpectedly before Andrew. Ted has one surviving granddaughter, Lisa, who then receives Ted's share of the inheritance when Andrew dies.
Eric wills his entire estate to his two daughters, Ann and Bethany, to be distributed in equal shares, per stirpes. Ann dies before Eric, but she never had children. Bethany inherits the entirety of Eric's estate.
Pros and cons of per stirpes
Pros
No need to update your will when additional children or grandchildren are born to your beneficiaries or if one of your beneficiaries dies before you do.

Allows you to keep your assets within each branch of your family, even if a beneficiary predeceases you.

The linear approach may reduce the chance of family conflict over distribution.
Cons
Assets could be distributed unequally if some beneficiaries have more children than others.

Someone you don't want may end up managing some of your assets, for example, if an in-law is responsible for handling the assets of a minor child.

Per stirpes doesn't include stepchildren whom your beneficiary hasn't legally adopted because stepchildren aren't considered lineal descendants — even if your beneficiary raised their stepchildren since birth. You'll need to name stepchildren of your beneficiaries in your will specifically if you want them to inherit a share in the event of your beneficiary's death.