A deed of trust is a real estate transaction agreement that allows a third-party trustee to hold the property title until the borrower repays the lender in full. The third party in a deed of trust is typically a title company or real estate broker
Cornell Law School Legal Information Institute. Deed of Trust. Accessed Jun 1, 2023.
.
Over half of states use deeds of trust instead of mortgages, which involve only two parties. However, in many states, home loans are colloquially referred to as "mortgages," although they may legally be deeds of trust.
The main difference between a mortgage and a deed of trust is that if you fall behind on loan payments, the property can be foreclosed on more quickly with a deed of trust than with a mortgage.
🤓Nerdy Tip
A deed of trust is not to be confused with a living trust, which is an estate planning tool that helps avoid probate. It also doesn't transfer ownership of the real property as a property deed does.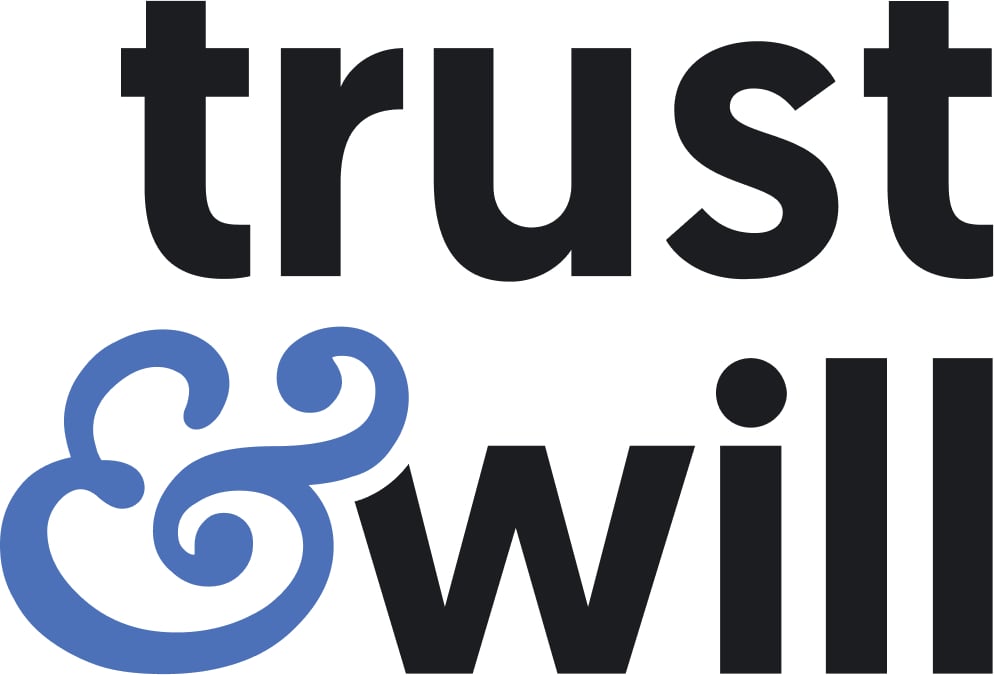 Best for: Ease of use. Cost: One-time fee of $159 per individual or $259 for couples. $19 annual membership fee thereafter.

Best for: Users who want an all-inclusive experience. Cost: $99 per year for Starter plan. $139 per year for Plus plan. $209 per year for All Access plan.

Best for: State-specific legal advice. Cost: $89 for Basic will plan. $99 for Comprehensive will plan. $249 for Estate Plan Bundle.
Deeds of trust vs. mortgages
Deeds of trust and mortgages are lending agreements that place a lien, or legal claim until debt repayment, on real property. Here's how they're similar:
They're subject to state laws.

Both allow for foreclosure.

Both are considered contracts as opposed to loans.
However, there are two key differences:
Number of parties involved. A mortgage involves two parties: the lender and the borrower, while a deed of trust involves three parties: the lender, the borrower and the trustee.

Foreclosure type and time. Mortgages typically have to go through a judicial foreclosure, while deeds of trust generally can use a nonjudicial foreclosure process without involving the courts. Because a nonjudicial foreclosure process tends to be faster and less expensive than a judicial one, it usually takes less time and effort to foreclose with a deed of trust than with a mortgage.
As a home buyer, you don't have the option to choose between a mortgage or a deed of trust, even if you live in one of the nine states that allow both. In those states, the lender chooses which document to use.
How does a deed of trust work?
A deed of trust works similarly to a mortgage by making a piece of real property the collateral for a loan. This means that if you don't make your loan payments on time, your lender can foreclose on the property. Unlike a mortgage, though, a deed of trust typically allows for foreclosure without the need to first obtain a court order.
Here's how the process works:
The trust deed includes a promissory note that spells out the exact terms of the loan including the principal, interest, occupancy, insurance and maintenance requirements. The borrower signs this note, agreeing to repay the borrowed money.

The trustee holds legal ownership of the property or in some states just holds the lien, which is a legal claim to the asset, but has no control over that property unless the borrower doesn't make their scheduled payments per the terms of the agreement.

While the buyer is making payments, the lender keeps the promissory note. Once the loan is paid off, however, the promissory note is marked "paid in full" and the deed is returned to the buyer. At this point, the buyer will own the property outright.
Requirements to create a deed of trust
A valid deed of trust must always involve three parties:
The borrower, also known as the trustor.

The trustee, which is typically a title company that holds legal title to the real property or, in some states, just holds the lien.
The deed of trust document should contain the following information:
The names of all the involved parties (borrower, lender and trustee).

A description of the property involved.

The original amount of the loan.

Loan inception and maturity dates.

Any fees or riders involved.

What will happen in the event of loan default.

Depending on the nature of the sale, any other relevant details.
The following states (and Washington, D.C.) use deeds of trust instead of mortgages:
Deeds of trust and mortgages are allowed in these states:
All remaining states use only mortgages:
Deeds of trust vs. warranty deeds
A warranty deed is a document required by some lenders before they approve financing. It certifies that the seller is the true owner of the property and has the right to sell it and that there are no outstanding debts, liens, judgments or encumbrances on the property.
A deed of trust is a lending contract, while a warranty deed is offered by a seller to a buyer for the buyer's protection.
Frequently asked questions
What are the tax implications of a deed of trust vs. a mortgage?
What's an assignment of a deed of trust?
What's a reconveyance in a deed of trust?